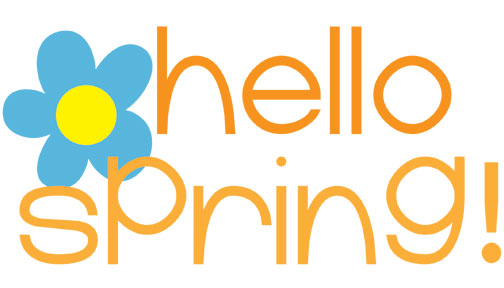 A
N
D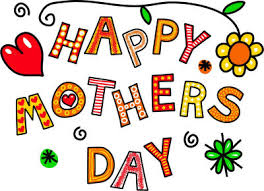 TO ALL THE MOMS OUT THERE!!
Yes, we're definitely ready for you, Spring! After many April Showers, we want our May Flowers!

Franklin opens its magnificent spring and summer season with great "LOCAL COLOR"
QUILTS AND GEMS!
I love them both!!
WHAT A WEEKEND TO ENJOY IN FRANKLIN!


An old tradition in the settler days, folks aired their quilts outside in the spring air and sunshine after a long cold winter.
Franklin annually honors that tradition with our own "Airing of the Quilts" on Saturday, My 12th.
Sponsored by over 30 downtown merchants, you will love this outdoor quilt show that showcases a timeless piece of our Appalachian heritage.
See gorgeous quilt displays throughout historic downtown Franklin as businesses and homeowners hang quilts EVERYWHERE!
It's an unbelievable burst of spring color through town.
And . . .Quilting vendors, demonstrations, giveaways and much more!


Franklin is renowned as the "Gem Capital of the World" for good reason.
Spanish Conquistador Hernando de Sota ventured through the area in the 16th century, searching for gold and other treasures.
That exploration established a tradition in Franklin which morphed into gem mining in the late 19th century.
During that time, several companies constructed mines to discover and capitalize on the source of Franklin's ruby and sapphire explosion in the 1870's.

And ever since, folks have traveled to Franklin in search of those precious gems.
We take our gem and mineral heritage seriously!
Each spring and summer, Franklin becomes a magnet for buyers and collectors from the southeast states and across the country, drawing them to these shows!
All are within easy driving distance - Have fun!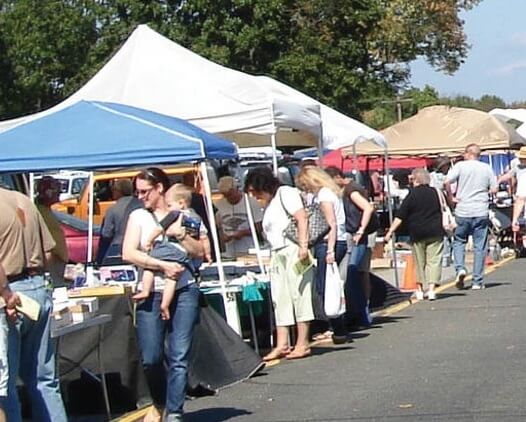 ECHO VALLEY GEM AND MINERAL SHOW


May 10-13
Daily 9-6; Final Day 10-4
6456 Sylva Rd.
Free Admission



HIGHLANDS ROAD GEM SHOW


May 10-13
Daily 9-5 with many vendors available before and after these hours
1602 Highlands Road
Free Admission



MOTHER'S DAY GEMBOREE


May 11-13
Daily 10-5; Final Day 10-4
1288 Georgia Road - Community Center Building across from the new Ingles
Free Admission
If you want to discover your own gems, visit one of the many GEM MINING SHOPS.
You might discover the next priceless ruby or sapphire.
In Closing .. . .

As a was researching the topics for this blog, I ran across this essay that stopped me in my tracks.
I often talk about why I love living here, but I've never seen the thoughts expressed so eloquently.
This essay (and others) are part of an essay contest sponsored in the schools by Franklin Rotary Cub, Read2Me and Macon County News.
This, by a 5th grade student in Mountain View Intermediate School.
Please take time to read "Why I Love My Community"
Enjoy these wonderful spring and summer months wherever you might be spending them.
Until next time,

Kathy and Stephanie