Hello Everyone,
By now you know that, in the
"Kathy's Favorite Season"
contest, Fall often wins!
And I REALLY love Thanksgiving. It's such a family, friends, food, fun, football day!
Here's a little scenario of how things will be going at my house . . .
1. I have set the alarm the night before for a very early hour which is when I will need to put the turkey in the oven.
It will be dark outside. To get in the holiday mood, I watch ( off and on) Macy's Thanksgiving Day Parade.
It starts at 9:00 a.m. and is a good distraction from all those side dishes! Fun Fact: The ButterBall Hotline
will answer 100,000+ questions over November and December.

2. Determine when dinner will be served so it will not conflict with the Lions/Bears NFL football game. It starts at 12:30
and will last until about 3:30. Being from Michigan, it would be unforgivable to give dinner preference over a Lion's game!
Also, I never try to smash dinner in at halftime - it just never works! Fun Fact: The Lions have played on Thanksgiving Day
for 34 years. Their record is 36-38-2.

3. Dinner is served! Say Grace. Give thanks. A longstanding tradition at our house is going around the table
with each family member or friend naming one thing they are thankful for. If there are younger children at a different
table, supervise the same activity for them. Get them started on thankfulness early. Fun Fact: An average of 4,500
calories are consumed per person on Thanksgiving. (This is the equivalent of 14 slices of pumpkin pie.)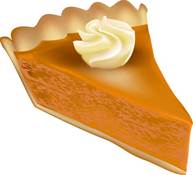 4. Time for Dessert! We LOVE pie! Apple, pecan, pumpkin, sweet potato. You name it! Have a little
bit of each one. It's okay. Fun Fact: America's first choice of Thanksgiving pie is APPLE, with pumpkin coming
a distant second!


EVERYONE LOVES HOLIDAY DINNER . . .
(You'll need to watch multiple times to get the most out of it!)
5. Enjoy the weekend. If you're lucky enough to live in Franklin, or be spending the holiday here, the Christmas season
kicks off on Sunday, November 25th with the Christmas Parade. It begins at 3:00 p.m. on Main Street in downtown Franklin.
Our downtown Christmas "Winter Wonderland" celebration takes place on two Saturday nights, November 24th and December 1st,
beginning at 3:00 p.m. Enjoy the living window displays, free wagon rides, music and the tree lighting ceremony.
It's a great way to catch the holiday spirit!


At the end of the day, after the food, football and parades, Thanksgiving is "Giving Thanks"
We thank you for your friendship and support over the years. It is truly a blessing.
May your holidays be filled with warmth and happiness.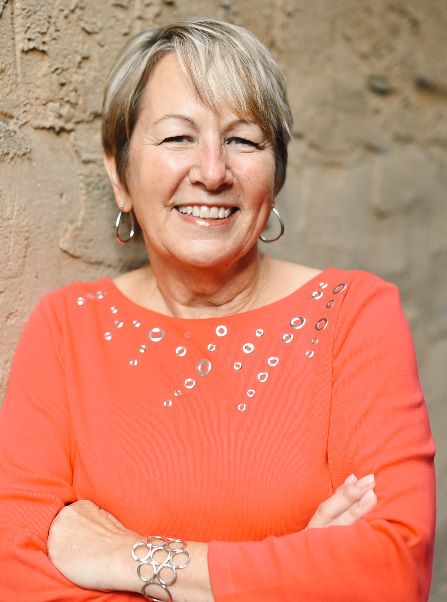 Kathy and Stephanie