AND A
TO
ALL
THE
MOMS
!
"It's spring fever. That is what the name of it is.
And when you've got it, you want - oh, you don't quite know what it is you do want.
but it just fairly makes your heart ache, you want it so!"
-Mark Twain
I've always loved this quote; it just seems to capture the way you feel when spring comes.
Everything seems possible; so much to do and see and always the thought that summer is on its way.
Franklin never lacks for activities during the spring and summer.
A wide variety of events, and just a wonderful time to lay in a hammock, take a hike, the list is endless.
Here's a sampling of some great "go to's"



** HIGHLANDS ROAD GEM SHOW **


Always a favorite; vendors come from across the United States and draw hundreds of gem enthusiasts.
Shop for rocks, minerals, rough and cut gems, jewelry, beads, supplies and more.
May 11th - May 14th
9:00 (or earlier!) to dusk
1602 Highlands Road (Corner of Highlands Road and 441 Bypass)
(The gem show held annually at the Macon County Recreation Center is cancelled this year. The Center is under major renovation)
** AIRING OF THE QUILTS **


A Settlers Days tradition was airing out quilts after a cold winter, hanging them in the spring air and sunshine.
Franklin annually honors that tradition with our own Airing of the Quilts.
It's a beautiful, colorful sight; a downtown favorite.
May 13th - Downtown Franklin
9:00 a.m. to 5:00 p.m.
Downtown Franklin will be a "riot of color" with quilts displayed on store fronts and sidewalks.
The event also features quilting vendors, arts and crafts vendors. quilting demonstrations and more!

** FRANKLIN FARMER'S MARKET **


You can always tell spring has come when this market re-opens.
Saturday mornings from 8:00 until noon.
Parking lot on East Palmer Street just across from Macon Printing (219 E. Palmer)
Fresh and locally grown fruits and vegetables
Plants, flowers and herbs
Eggs, artisan baked goods
Crafts


AND OF COURSE . . .OUR OWN


SOLAR ECLIPSE


The Experience and Spectacle of a Lifetime - YOUR LIFETIME!
Coming to the U.S. and FRANKLIN on August 21st.
**

MARK YOUR CALENDARS

**

This video shows the path of the Total Solar Eclipse through the United States. Fascinating.
Visit the Franklin Chamber of Commerce website for more information.
I'll have more for you, too in the coming months.
The spring and summer months are traditionally the busiest for both buyers and sellers.
It just never fails; You come for a vacation and end up staying a lifetime.
The mountains can do that to you!

Here's one of my newer listings. It's a beauty!
AND TO CLOSE, JUST A LITTLE REAL ESTATE HUMOR:
We don't laugh nearly as often as we should . . .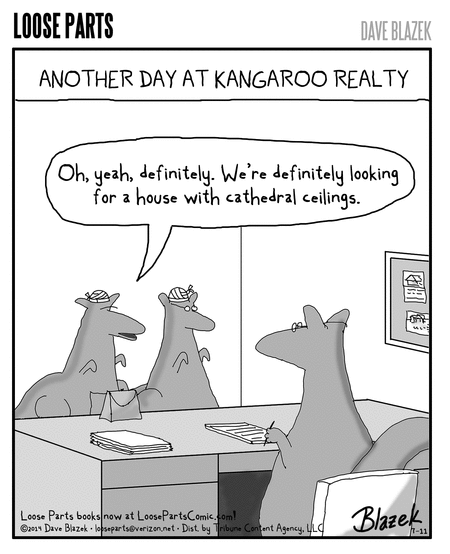 Enjoy this wonderful Spring! Until Next Time,
Kathy