YES, I REALLY AM IN A SUMMER STATE OF MIND, AND READY FOR SUMMER FUN!
SO MANY FUN THINGS YOU
MIGHT
DO, BUT WHAT
MUST
YOU DO?
Not an easy question to answer so we'll boil it down to the essentials:
Food and Drink! Just click on the images!
1. YOU MUST FIRE UP THE GRILL FOR A FEW BURGERS. TRY AT LEAST ONE NEW ONE!
GREAT CHOICES FOR MEAT LOVERS, VEGANS AND VEGETARIANS!
Nothing that really excites your taste buds? That's okay.
Just plop a burger on the grill, with a slice of your favorite cheese
and a summer tomato from one of our Farmer's Markets. YUM.
2. YOU MUST HAVE THIRST-QUENCHING BEVERAGES TO SERVE WITH THE BURGERS.
My personal favorite: The Fruit Infused Water. I take it to work with me! Healthy!
Also try the peach lemonade with fresh peaches.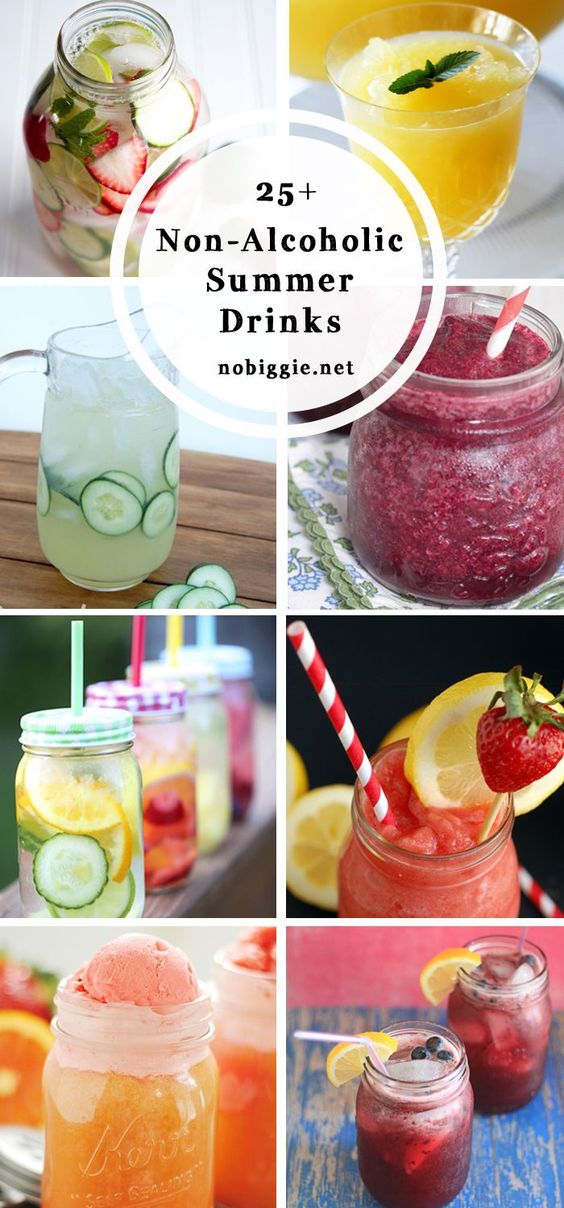 Nothing that really wets your whistle? No problem.
Try an old time favorite - a good frosty root beer in a chilled mug.
Better yet -- a root beer float!
And in closing, a few "act like a kid" ideas for enjoying the summer. I intend to do them all!
1. Eat a popsicle. Isn't cherry always the favorite? Or is it grape?
2. Go to Dairy Queen and get a cone with rainbow sprinkles - Or do it at home.
3. Toss a Frisbee (I didn't say you had to CATCH it.)
4. Make ice cream sandwiches from waffles - the toaster kind work fine.
5. Drink lemonade. Try making it yourself. Tastes MUCH better.
6. Eat corn on the cob with LOTS of butter. It should drip off your face if you've used enough.
7. Lay in the grass on a warm night and just enjoy stargazing.
8. Read a book - or 2 or 3.
9. GO

TO

FRANKLIN'S

ALL

AMERICAN

4TH

OF

JULY

CELEBRATION !!
Wednesday, July 4th, 10 a.m. to 12:00 p.m.
Parade, Little Miss and Mr. Firecracker Contest, Patriotic Pet Contest
Fireworks Display After Dark
Click for the full schedule!
ONE MORE THING YOU MIGHT NEED - A GOOD SUMMER LAUGH!! TEE HEE!!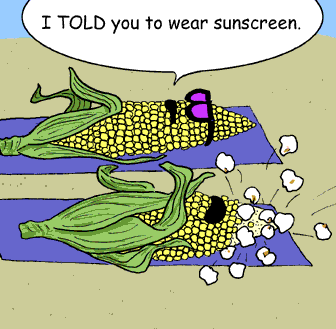 IT'S A GREAT SUMMER IN FRANKLIN - AND A WONDERFUL PLACE TO LIVE.
ENJOY THIS WONDERFUL SEASON WHEREVER YOU ARE.
LET ME KNOW WHAT YOU'RE UP TO!
"WARM" Summer Regards,


Kathy and Stephanie