Wow! Seems like summer just gave way to fall and its riches
and we're already feeling a hint of winter in the air.
Lows of 15 degrees brought out the down jackets and boots!
In keeping with mountain weather behavior, a few days later we had highs in the 50's.
No matter! Each season is a winner in the mountains.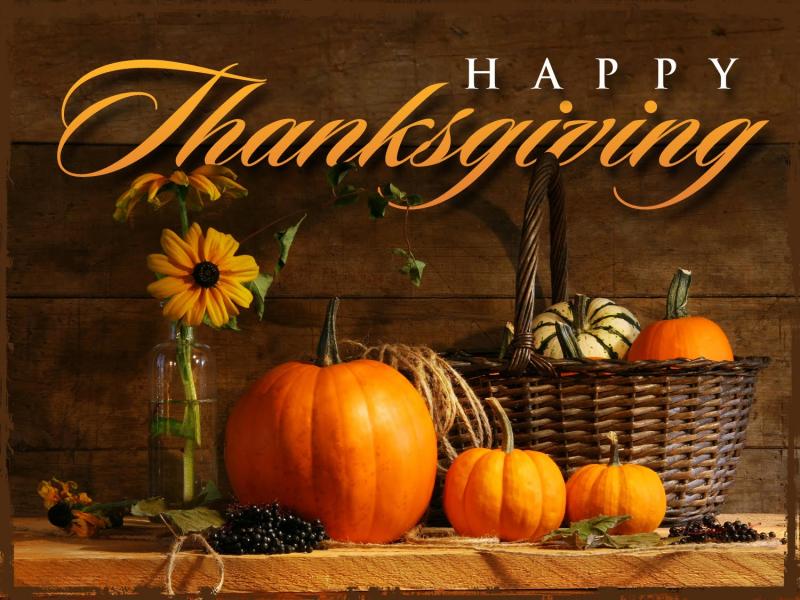 Thanksgiving is such a wonderful way to kick off the Holiday Season. Words cannot express how thankful I am for your support and friendship. Seems like yesterday that Danny and I moved to this beautiful area....the other day I realized it's been 15 years! Holy Cow! How did we get so lucky??? Have a fun-loving, belly-filling, wonderful Thanksgiving with your family and friends!

Now, finish that piece of pumpkin pie and get ready for the Christmas festivities beginning the Saturday following Thanksgiving. Franklin LOVES this time of year and goes all out for this magical season. There's no holiday quite like a mountain holiday - so bring family and friends and enjoy the music, lights and fun of Winter Wonderland in historic downtown Franklin. Here's the scoop on the festivities.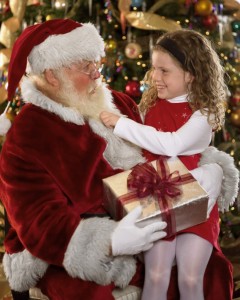 Free Wagon Rides and Pony Rides from 5:00 - 8:00 p.m.
Special luminary display by Angel Medical Center
Tree-Lighting Ceremony and Candlelight Service: 7:00 p.m.

Merchants will be open late with free refreshments and great gift ideas
Sunday, November 30th: 3:00 p.m.
Franklin's Annual Christmas Parade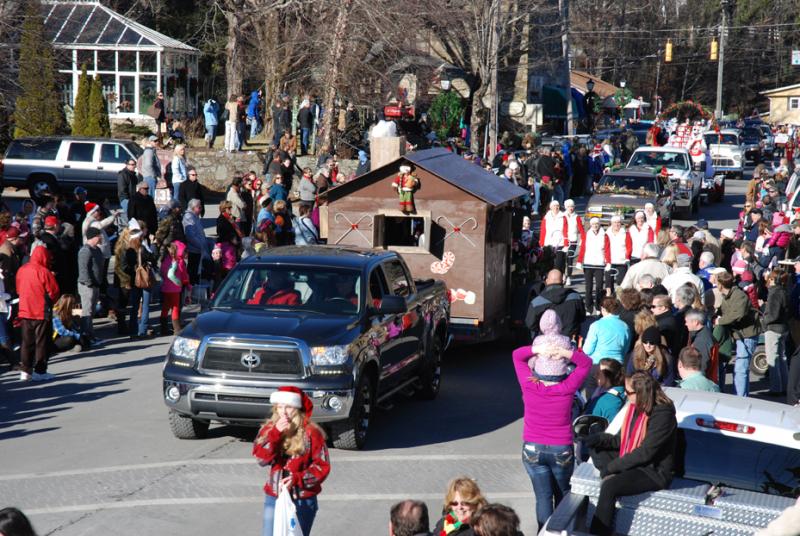 This year's theme is "A Winter Wonderland Christmas".
Many floats and entries will travel the parade route through downtown Franklin.
Like to participate in the parade? Call the Chamber of Commerce for more information (828-524-3161).
Saturday, December 6th: 5:00 - 8:00 p.m.
Santa and the Frozen Holiday Characters will continue to be on hand as well as free wagon and pony rides.
Annual Gingerbread House Competition
Franklin bakers will bring their finest confections to this hotly contested annual competition.

Visit the lower level of Town Hall and be part of the judging process for this year's Gingerbread House Contest.
Or ... preheat your oven and enter your own creation. Call the Chamber at 828-524-3161 for an entry form.
Prizes will be awarded in three categories.
Road Trip?
One of the most anticipated holiday events in the area is the Great Polar Express in Bryson City.
Travel the scenic mountains by rail and enjoy the beauty and splendor this area has to offer.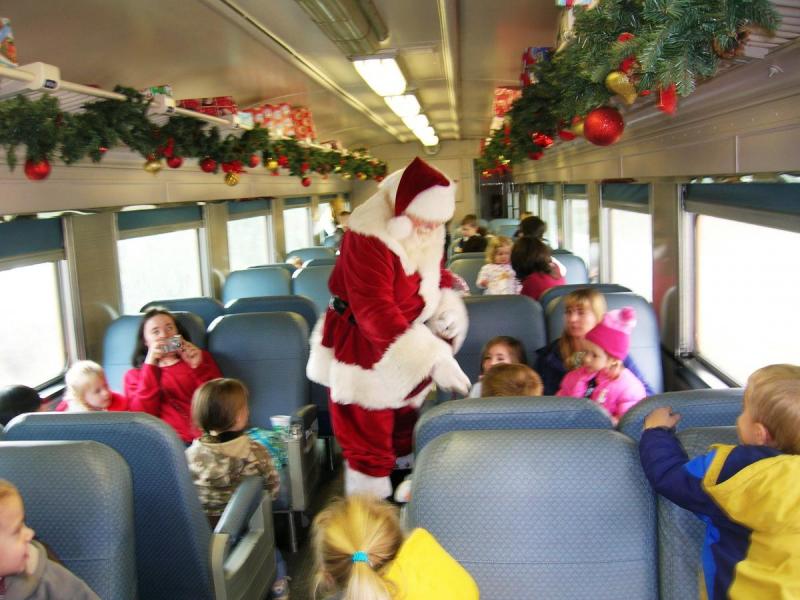 Departing from the Bryson City Depot, the Express is a 1 ¼ hour round trip excursion through the quiet wilderness.
Guests enjoy hot cocoa and a treat while reading along with the magical story of the Polar Express.
Boarding the Express when it arrives at the North Pole , Santa presents each child with their own silver sleigh bell, as in the story read earlier.
A Christmas Carol sing-along is held on the way back to the Bryson City depot.

The Polar Express begins November 7th and runs through January 4, 2015.
For reservations, call 800-872-4681.


At the end of the day, there's no place like home - Especially a home in the mountains.
Why Wait? I'm here to help you find your own little "Slice of Heaven" in this peaceful, gorgeous area.

Watch the videos and see all the great deals on homes and property still available.

Danny and I have never looked back. 15 years and loving it!
Warmest wishes for your best holiday season so far.
** Kathy **