Hello Everyone!

"It's the most wonderful time of the year...."
and
"A most wonderful place to live ...."

Season after season, I am struck by the beauty of these mountains I call home. And it seems that I am not the only one who realizes and appreciates all Franklin has to offer. WOW! Blue Ridge Outdoor Magazine has just named Franklin its TOP SMALL TOWN FOR 2015. Click on the link for the full article. It's great! Over 100,000 votes were cast by readers of the magazine to choose the favorite adventure town from the 48 in the running as mounting biking meccas, whitewater oasis, climbing paradises and hiking spots. In making his announcement, Town Mayor Bob Scott noted that "We are so fortunate not only for the outdoors we have but also for the camaraderie, interest and shared love for our town and county." Read the full announcement in the PRESS RELEASE. What a great honor for Franklin! The past few years - 2015 especially - have seen growth in so many good ways, making our town an awesome place in which to live, vacation and work.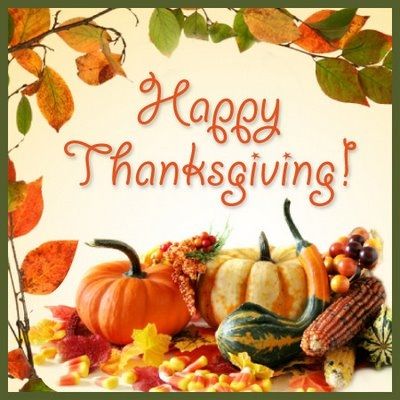 I can't believe the year is nearly over. This one has REALLY flown by. Already time for sweaters, scarves and planning the Thanksgiving menu! On my menu this year (and every year!) is a huge THANK YOU to each of you for your continued support and friendship.

You've heard the saying, "DO WHAT YOU LOVE, LOVE WHAT YOU DO". Folks like you make that easy! Happy, Happy Thanksgiving! Hug your friends and family, eat just a little too much, have a piece of EACH kind of pie and definitely take a nap because you're going to be busy the next few days! Christmas in Franklin starts the day after Thanksgiving!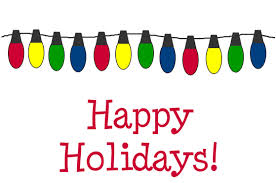 The holidays kick off over Thanksgiving Weekend. Franklin is well-known for its festivals and the Christmas events stretch out over a couple weeks. It's a family-friendly time - Don't miss out on any of these wonderful events.

Friday, November 27th, 7:00 p.m.
Annual Tree Lighting Ceremony
Downtown Gazebo

Saturday, November 28th. 11:00 a.m. to 1:00 p.m.
Cookies with Santa
Downtown Gazebo

Sunday, November 29th, 3:00 p.m.
Annual Christmas Parade
Main Street

Saturdays, December 5th and 12th, 5:00 p.m. to 8:00 p.m.
Downtown WINTER WONDERLAND - Every holiday activity you could wish for!
Christmas comes alive in downtown Franklin for the awesome WINTER WONDERLAND! for these two nights.
Enjoy ice slides, live ice sculpture demonstrations, live music, wagon and pony rides, hot cider, refreshments and more. Bring the kids downtown and do some shopping with locally owned businesses this Christmas!


MUSIC!! ENTERTAINMENT!!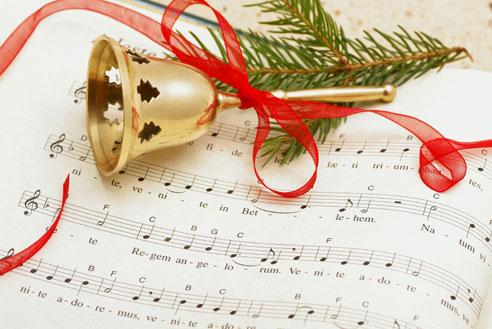 What would the holiday season be without music? Franklin is SO lucky to have a major performing arts center. The Smoky Mountain Center for the Performing Arts is in full swing during the holiday season with many Christmas performances for childrens and adults. Visit their website for the full schedule and to buy tickets. Here are a couple of my favorites:

Sunday, December 6th, 4:00 p.m.
The Raleigh Ringers
Founded in 1990, this internationally acclaimed concert hand bell choir has performed in 39 states, as well as France and Canada.
They will delight with all types of music from sacred to rock and roll.

Friday December 11th and 18th, 7:30 p.m.
It's a Wonderful Life: A Live Radio Play
Nothing beats this beloved American holiday classic for pure nostalgia.


AND.....AT THE END OF THE DAY,
"THERE'S NO PLACE LIKE HOME FOR THE HOLIDAYS ..."
(ESPECIALLY ONE IN THE MOUNTAINS)
MLS 55942
204 Creek Road, Otto
$259,000
280 feet of fast-flowing creek front and long range views
Many 2015 upgrades with new covered deck and porch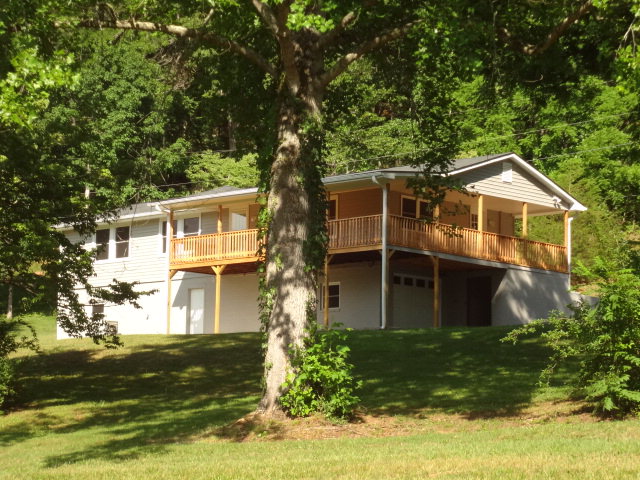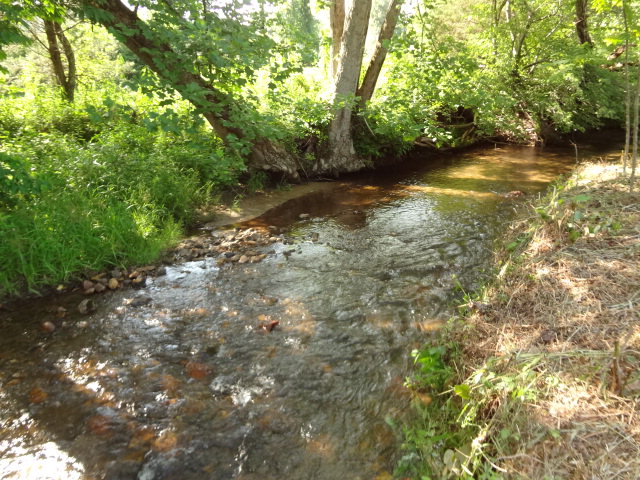 Dip your toes in, fish, or just sit and enjoy the music of this creek.
MLS 55020
3496 Little Ellijay Road
$169,900
A little slice of heaven at 3,500' elevation
Adjoins USFS - great porch and deck areas
Can't You Just See an 8' Christmas Tree in This Room?



Warm wishes to you and your families for a Wonderful Holiday and New Year ahead.
Thanks for making this a great year in every way! SEE YOU IN 2016!


KATHY