HOLIDAY, 2016

The air is getting cooler, the days shorter and the nights longer.
No longer do we have our morning coffee on our deck or porch without a sweater (and maybe some fuzzy slippers).
ALL SIGNS POINT TO THE HOLIDAYS QUICKLY APPROACHING!
First on the Calendar - Thanksgiving!
First Question: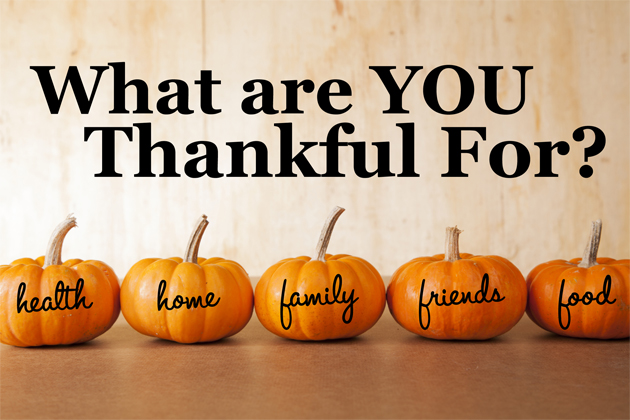 I am thankful for all of these; plus so much more. There is
always
,
always
,
always
something to be thankful for.
At the top of my list is each of you - and your continued support and friendship.
Each day when I talk to you or email you, I am reminded of that blessing.
So on this Thanksgiving,
I wish you the delicious smell of turkey, the scrumptious taste of pie, the company and love of family and friends.
Yes - You can have a second piece of pumpkin pie. It's okay!
I am also thankful for the wonderful mountain town that I live and work in.
This time of year provides a multitude of reasons.
As we have said many times,
THERE IS NOTHING LIKE A MOUNTAIN CHRISTMAS
and this one is no exception.

The holidays are a special time in Franklin.
Historic Downtown Franklin's
WINTER WONDERLAND
is a wonderful family event.
Enjoy music, free wagon and pony rides, refreshments, great downtown merchant sales and more!
This year's dates are November 26 and December 3, 5-8 p.m.
Don't miss the the
Christmas Parade
on November 27 at 3:00 p.m.
We are also blessed with the
SMOKY MOUNTAIN CENTER FOR THE PERFORMING ARTS
.
It really shines at this time of year with wonderful music and shows for the entire family.
Always popular: The Nutcracker: December 16 at 7:30 p.m. and December 17 at 2:30 and 7:30 p.m.
Kids will love the Polar Express Pajama Party on December 1. $5 tickets are sold at the door. Performance at 7:00; Santa arrives at 6:30.
Click on the link above for all of the holiday offerings.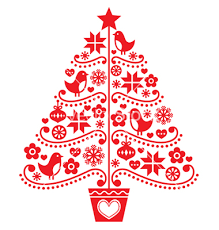 After the parties, shopping and cooking, it's always great to come home ....
TO A MOUNTAIN HOME, THAT IS!
These are two beauties.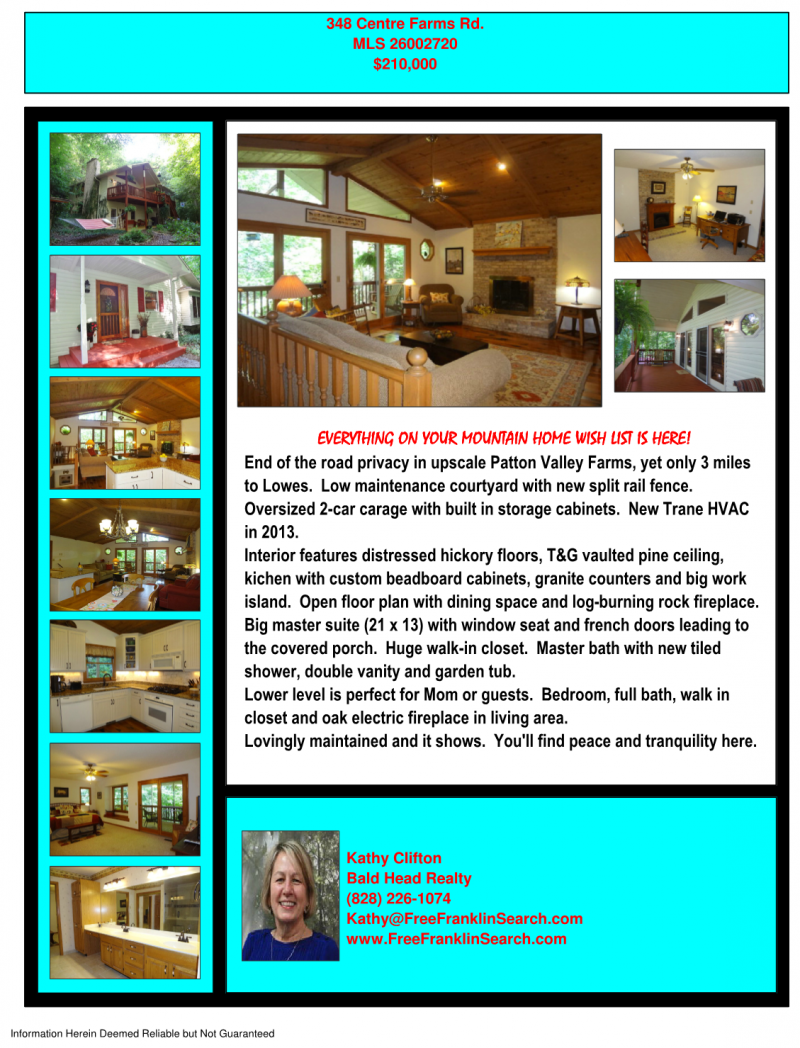 I wish you a joyous holiday season and a new year filled with peace, good health and happiness.
We'll talk again in 2017!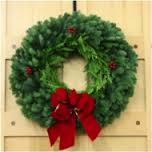 *** KATHY ***