WOW! How is it possible that another year is nearly over? WHERE does the time go?
Fall has quickly transitioned to winter as evidenced by some 20 degree temps in the mornings.
But, typical of mountain weather, it may well be close to 70 degrees in the afternoon!
No matter. Just another thing to love about life in the mountains. We learn to "layer" our clothing!

And, of course, the holidays have arrived as well. Franklin has been "Event Central" this year.
March and April brought our AT thru hikers which we chronicled in the spring.
August was a huge event with our spectacular eclipse celebration.
Pumpkinfest "rolled" through in October.


And this month, we've closed out the year with Winter Wonderland which played to huge crowds.
Christmas Parade, Tree Lighting, Santa's Arrival, wonderful Living Pictures in Downtown Merchant Windows and more.
WOW, we really know how to celebrate!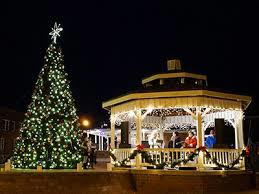 What a picture! Our downtown gazebo and Christmas Tree decked out in their holiday finery!
It's a wonderful evening sight with the Main Street Christmas lights and décor.
The whole town sparkles!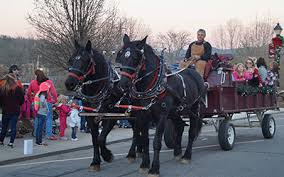 Wagon Rides are always a favorite with kids and adults alike.
They were filled to capacity during the two weekends of Winter Wonderland.
Now, I'd really like to get you in the Christmas spirit!
A number of years ago, a computer engineer fashioned an amazing home light show for Christmas.
It was synced to "Wizards in Winter" by the Trans Siberian Orchestra.
It went viral, to say the least. There have been hundreds of versions created over the years.
I've chosen this one for your Christmas viewing pleasure; It was done in 2012. Be sure to crank up your speaker volume!
I guarantee you will watch it more than once. ENJOY!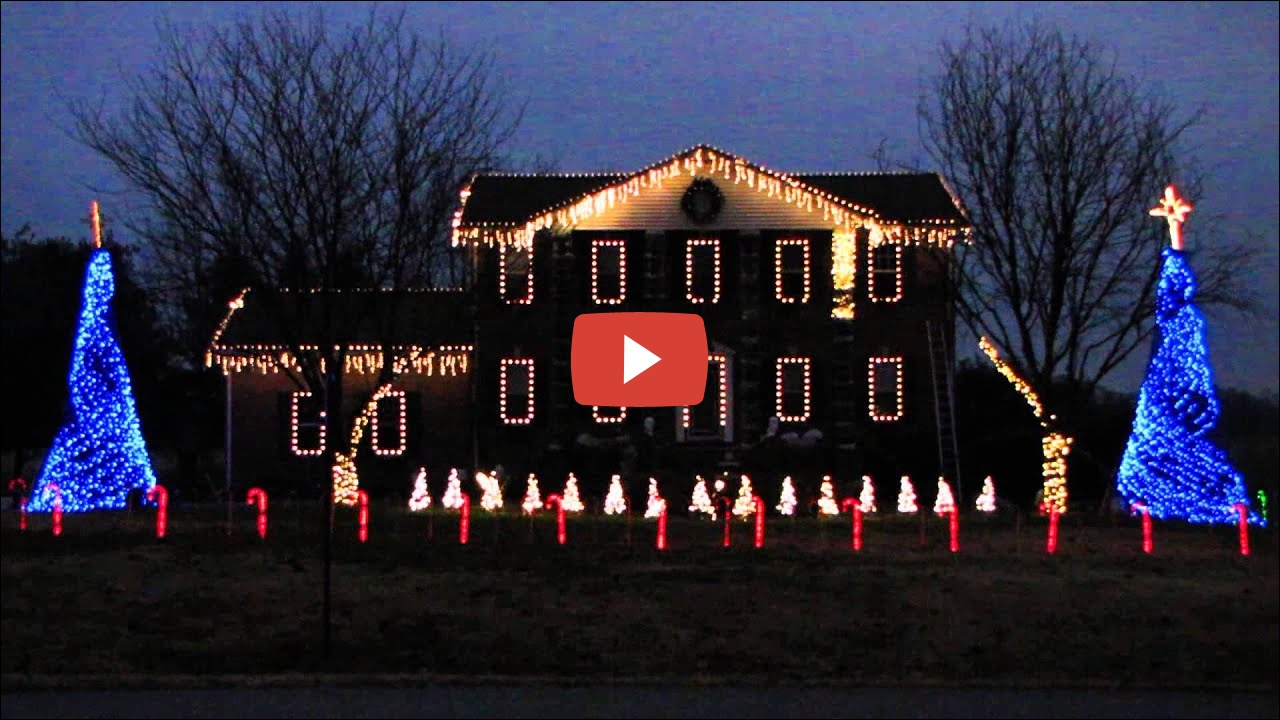 As another year closes, I thank you once again for your friendship and business.
WISHING YOU THE JOYS OF THE SEASON AND FOR THE YEAR TO COME:
PEACE, HEALTH AND HAPPINESS.
Enjoy the holidays, and we'll be back with you in 2018!
Kathy